In order to provide an ideal teaching and learning opportunities for all applicants, the Faculty of Business Administration has adopted a scientific flexible approach with students who want to join the faculty coming from other different academic institutions.
These kind of applicants are called Transfer Students, and they can study at the faculty after fulfilling the legislative requirements set in Regulation Number (501) for the Year 2010 by the Ministry of Higher Education, which regulates the affairs of Higher education in Libya.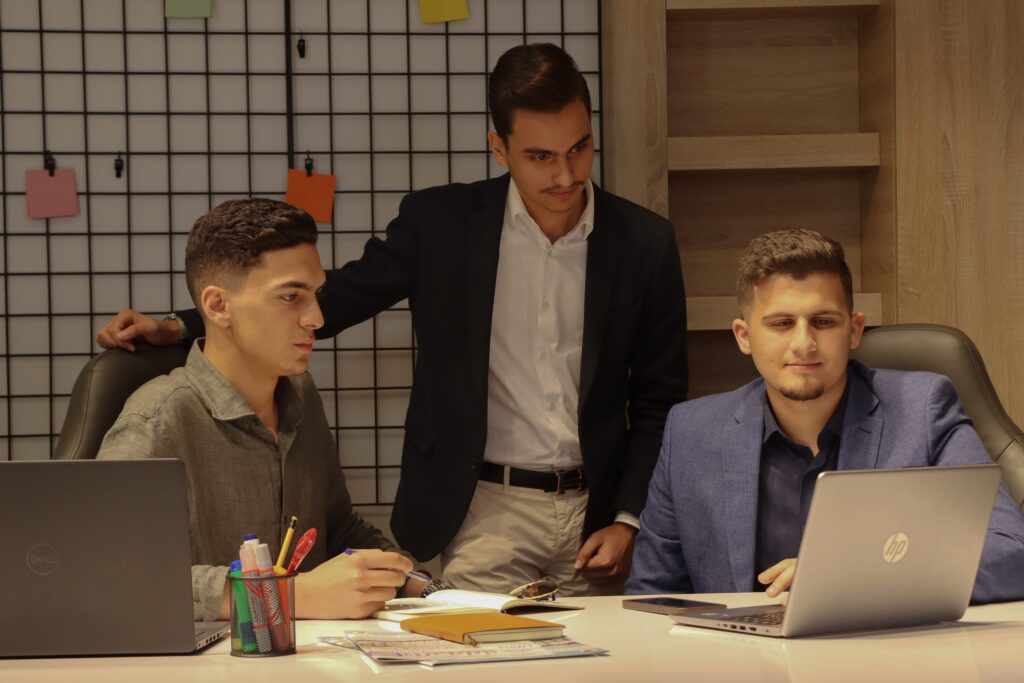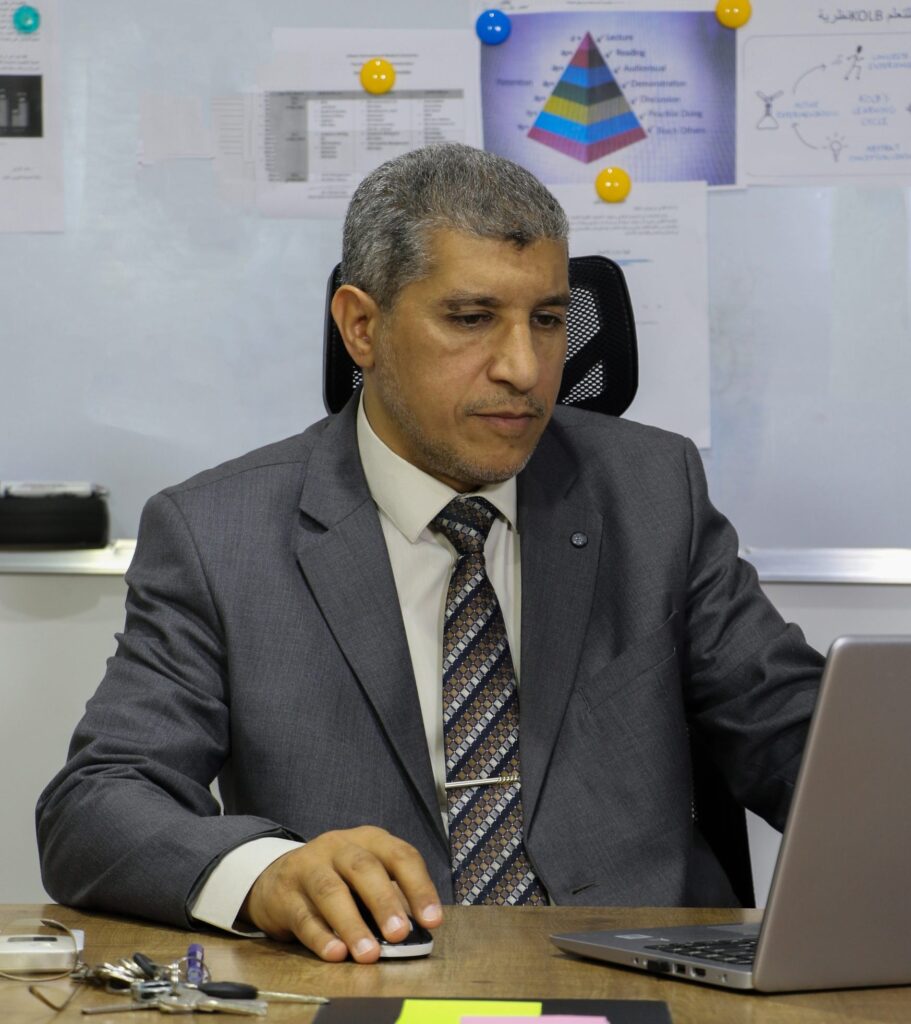 Transfer Of Students Conditions
From this standpoint, the Faculty of Business Administration accepts students who are coming from corresponding faculties and institutes, according to the following conditions:
The institution must be recognized by Libyan Ministry of Higher Education and the Libyan Centre of Quality Assurance.
The original official certificates and transcripts must be signed by the authorized authorities in the college from which the student is transferring.
A high school certificate or its equivalent must be submitted.
The applicant must successfully pass the interview conducted by the Scientific Committee for Equivalency of Qualifications.
The applicant should exhibit the ability to read, listen write and speak in English fluently.
The student must spend a period of study at the Faculty of Business
Administration with no less than (60) credit hours to complete the Bachelor's Degree requirements.
The faculty accepts transfer credits with a score of 65% or above.
The applicant must fill out the application form, and pledge to respect the regulations at the faculty and university.