Improving and developing the quality of education
This faculty was established with the aim of contributing to the realization of the university's vision and mission in laying the foundations for overall social development to build generations of distinguished graduates scientifically and practically. Faculty of Business Administration
our mission is to offer students a comprehensive introduction to the complex and interesting details of the contemporary business environment, as well as the opportunity to specialize in a single area of interest, from business management and marketing to finance and politics.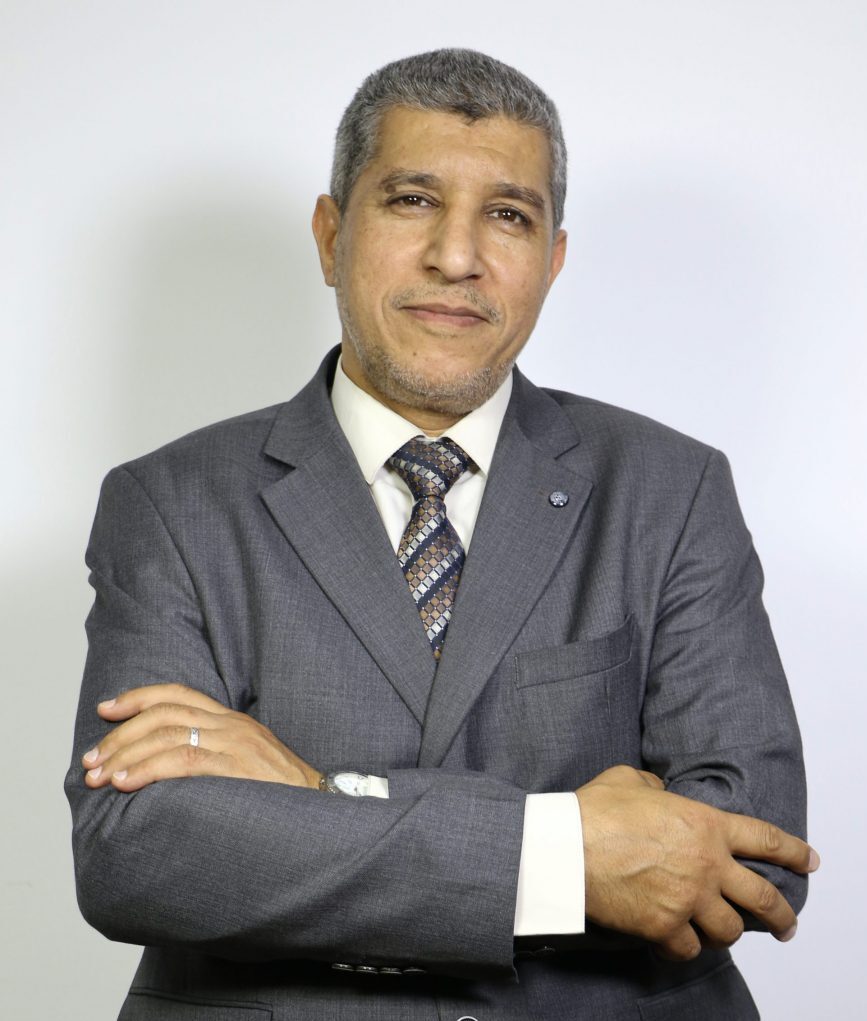 Dean,
Faculty of Business Administration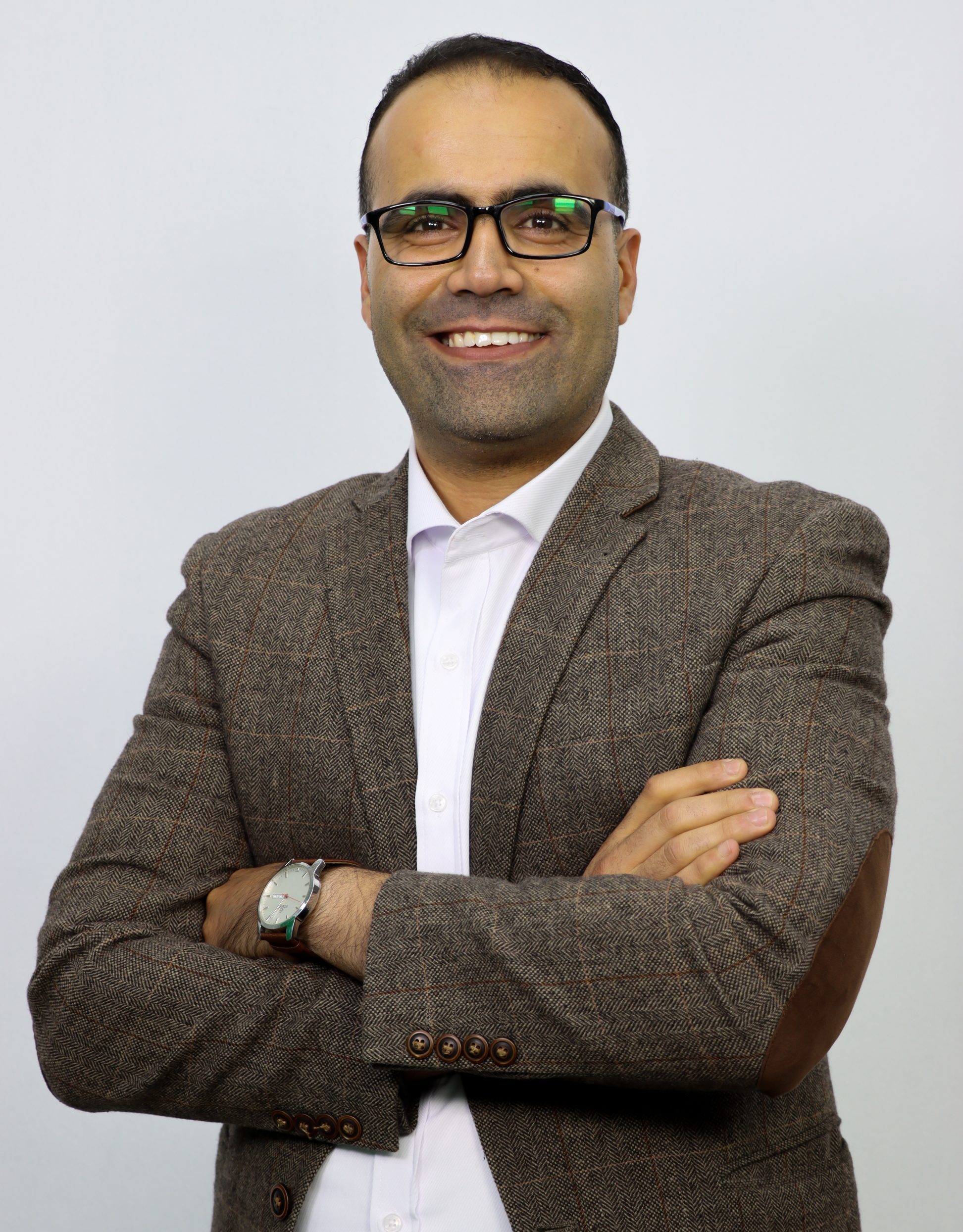 Head of Finance and Banking Department vice Dean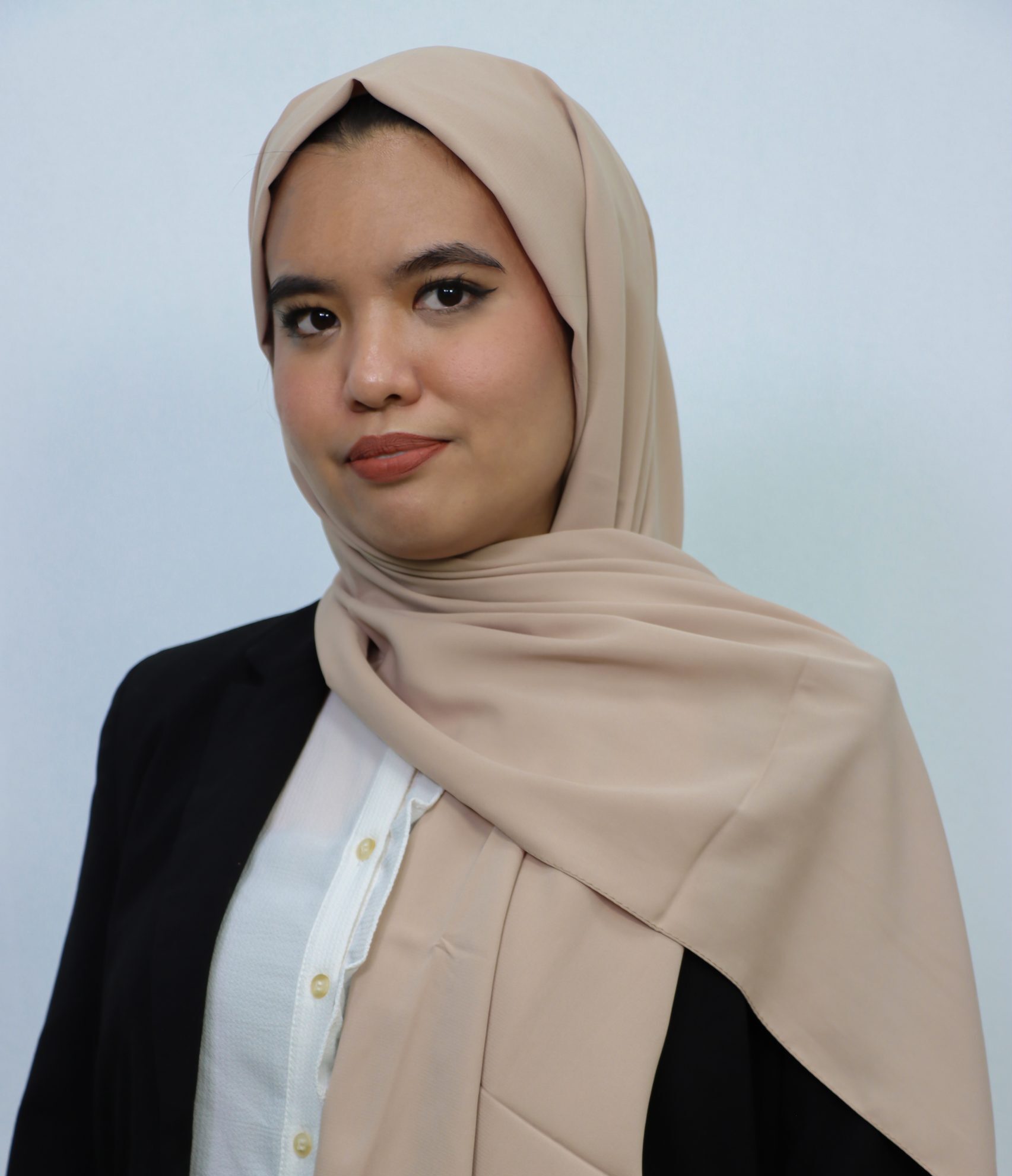 Head of Business Administration Department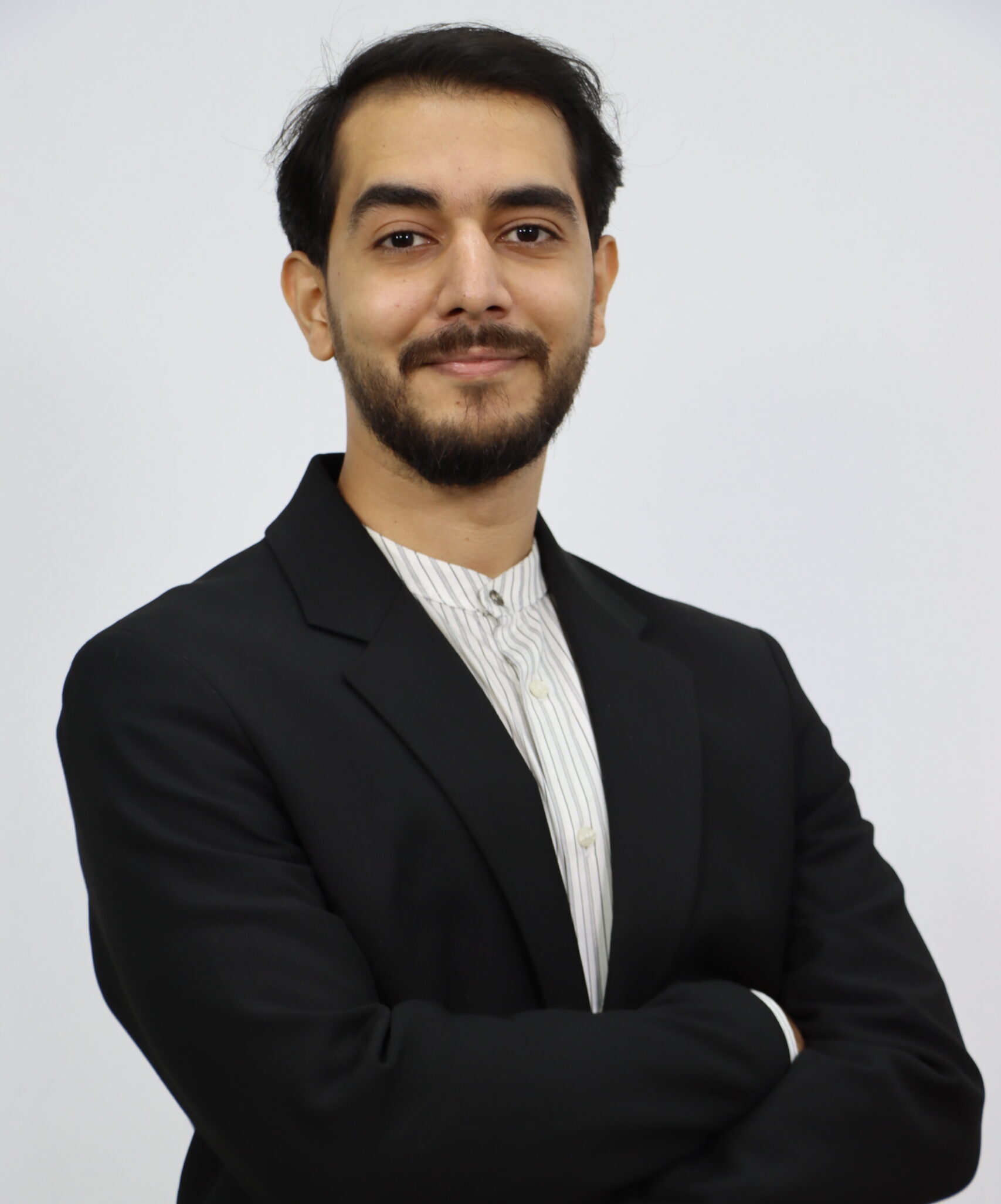 Head of Project Management Department
LIMU is a private university that attracts the most talented students in a region via an application processes.
One of the top priorities of our faculty is to create a positive atmosphere for both students & teachers.
faculty of business administration enrolls between 60-70 international students every year from many countries in the world.
Student Services is the starting point for any questions students may have regarding courses of study.
We boast a modern refurbished self-service canteen to provide quality healthy food to our students.
Teacher quality is one of the four key pillars of the LIMU's students-first approach to university education
انطلاق جلسات التعلُّم التفاعلي النشط انطلقت صباح الأحد الموافق التاسع عشر من شهر مارس 2023 جلسات التعلّم التفاعلي النشط . وهي استراتيجية تعليمية تقوم على …